Expansion of our facilites in Busalla!

Responding to the market needs, we are really happy to announce that we proceeded with the expansion of our facilities.
New Catalogue by Nuova Rade!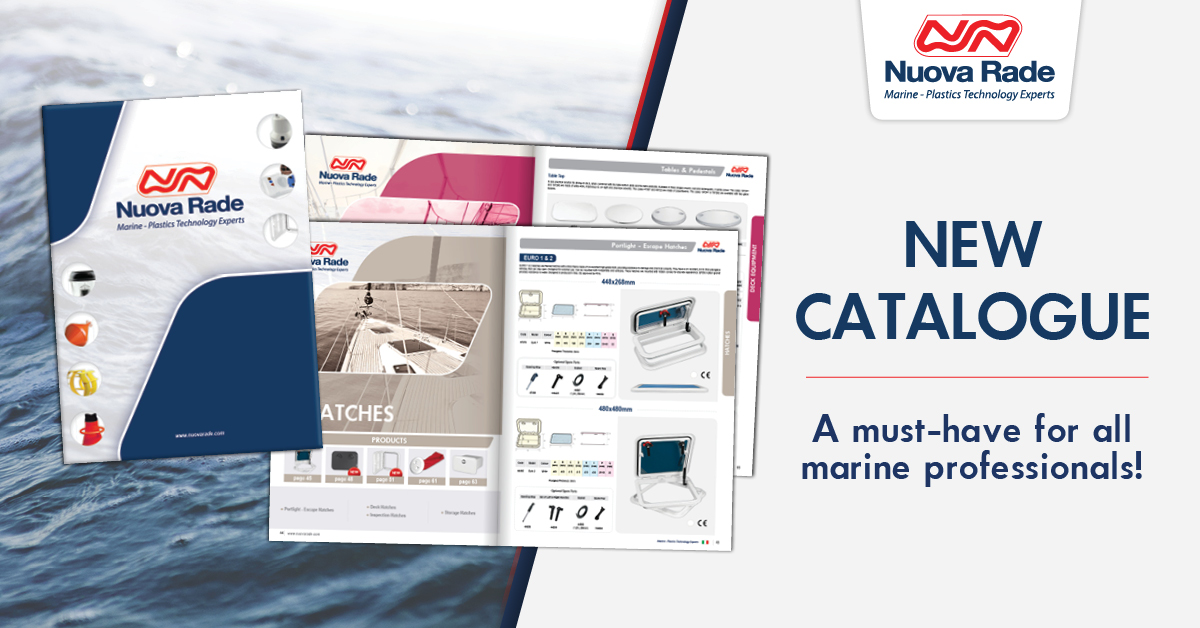 Nuova Rade, the largest manufacturing facility in Europe for marine plastics, has now released its new, updated catalogue!
Make your signal loud & clear with the NEW Marine Horns by Nuova Rade!

Making the most of our more than 60-year expertise in plastic boating accessories, we would like to introduce you a new line of Marine Horns!
Responding to market needs, Nuova Rade introduces the Solar Powered Marine Light

Holding years of experience in designing and manufacturing boat accessories, Nuova Rade innovates following the demands of the market itself.
Latest Announcements